Profile

Free Account
Created on 2009-06-21 03:27:22 (#412364), last updated 2009-06-23 (430 weeks ago)
0 comments received, 0 comments posted
1 Journal Entry, 1 Tag, 0 Memories, 0 Icons

About

Mini Bio


Most who know me call me D. I'm an ameteur writer with way too much slash on the brain and definitely not nearly enough time to put it all down. My interests seem to be growing with every movie or anime I get the time to watch. You can read my work here at Dk Labyrinth or at one of the Communities I moderate with

cariad_winter. Both my journal and the RPG are f-locked and contain material that is NC-17.(lots of slash). If you want in, leave a comment in the friend's only post in my journal or become a member of In Aeternum or Tir Tairngiri.








in_aeternum_hp - A Harry Potter RPG
It's like one long fanfic with no end in sight.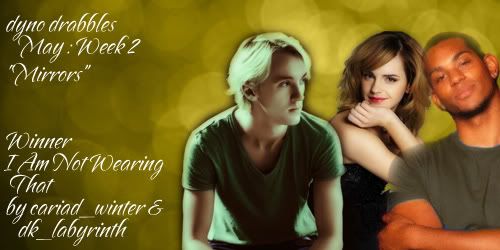 dyno_drabbles A Drabble Community for every HP ship!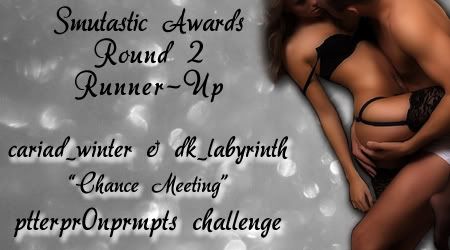 ptterpr0nprmpts A community devoted to giving NC-17 prompts for Harry Potter themed drabbles.




batpack - A multi-fandom fiction and discussion community




livelongnmarry - Fandom support for marriage equality







*HUGS* TOTAL!
give dk_labyrinth more *HUGS*

Get hugs of your own




People
[View Entries]

Communities
[View entries]

Member Of (1):

Subscriptions (3):

Administrator Of (1):

Feeds
[View Entries]

Subscriptions (0)

Linking
To link to this user, copy this code:
On Dreamwidth:
Elsewhere: